Create the Life You've Always Dreamed Of
Do you find yourself feeling unfulfilled, stagnant, or helpless in your career or personal relationships? Are you longing for a life filled with passion, purpose, and genuine satisfaction, yet seem to be held back?

As an experienced coach, my mission is to guide individuals on a transformative journey, diving deep to uncover their inner strength, fearlessness, and extraordinary capabilities.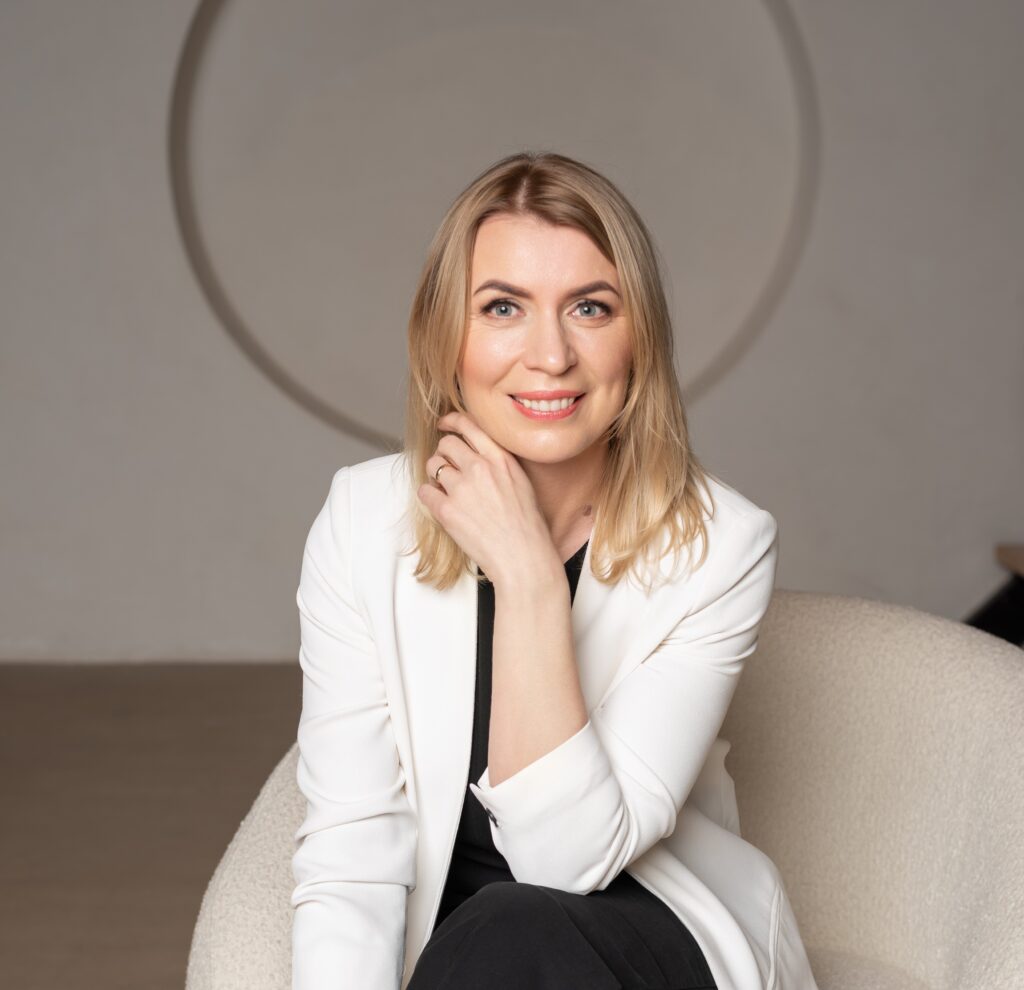 From Personal Struggle to Empowering Others
Years ago, I found myself at a crossroads in my own career and personal life. I felt trapped, unfulfilled, and unsure of how to break free from the shackles that seemed to hold me back. Despite my success, I couldn't shake the feeling that I was meant for something greater. It was during this challenging period that I discovered the power of coaching, and it changed my life forever.
That's when I made the life-changing decision to become a coach myself. I was determined to guide others on their own journeys of self-discovery and empowerment, helping them to overcome obstacles and achieve their dreams.
Remember, you are not alone. I've been where you are, and I know that with the right support, you too can overcome your obstacles and create the life of your dreams.
Discover the Journey from Stress & Exhaustion to Harmony & Well-being. My coaching practice is based holistic and client-eccentric approach.
Transformation coaching helps you break through barriers, unlock your true potential, and create lasting change for a fulfilling, successful, and purpose-driven life. Embrace your best self today.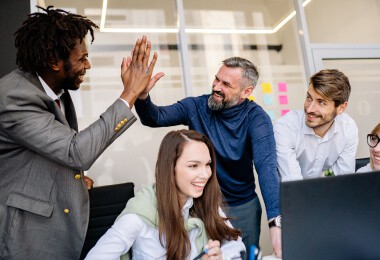 If you're struggling with self-assurance as a leader and wish to cultivate a more serene, inspiring, and motivational presence for your team, let's collaborate and make it happen.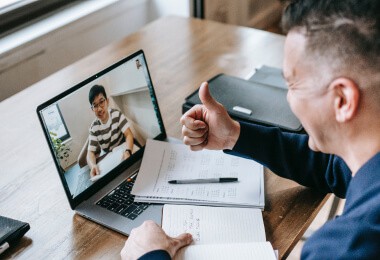 Career Development Coaching
This program empowers you to discover your strengths, set ambitious goals, and strategically navigate the professional world for a fulfilling, successful, and purpose-driven career journey.
My coaching session has delivered transformative results to hundreds clients and empowered them to achieve personal and professional success through tailored guidance and support.
ICC (International Coaching Comunity) and MHC (Mental Health Coach) Certified
As a dedicated personal ant therapautical Coach and trainer, I'm passionate about empowering my clients to unlock new opportunities and reach their full potential.
Over the years, I've been privileged to guide numerous clients on their transformative journeys, leveraging my extensive expertise gained from over two decades as a high-achieving business consultant, a C-level executive in top-tier corporations, a successful entrepreneur with multiple start-up ventures, and a trusted mentor within various industry organizations. I'm eager to connect with you and explore how I can support you as you progress in your life and career.
Are you prepared to embrace the next chapter in your journey? I invite you to schedule a complimentary 30-minute consultation to discover how my coaching services can help you achieve your aspirations and goals.
CERTIFICATIONS & MEMBERSHIPS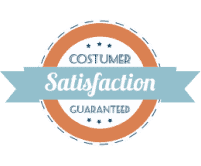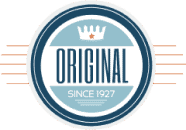 Explore the transformative power of my coaching through the real-life success stories of clients who have reached new heights in their personal and professional journeys.
His Coaching Transformed My Life and Career
Working with Coach has been a game-changer for both my personal and professional growth. As a manager seeking to enhance my leadership skills, coaching approach enabled me to identify and build upon my unique strengths, while also addressing areas for improvement. His expertise, empathy, and genuine commitment to my success have been invaluable in helping me become a more confident, effective, and inspiring leader. I can't thank coach enough for her unwavering support and guidance throughout my transformation.

Olivia Martinez
Operations Manager, Global Logistics Inc.
A Life-Changing Experience with Mark's Coaching
Coach has been instrumental in helping me navigate a difficult career transition. Her insight, guidance, and unwavering support allowed me to see new opportunities and take my career to the next level. Coach's ability to ask the right questions and provide actionable advice made a significant impact on my professional growth. I would highly recommend to anyone seeking career coaching.

Jessica Roberts
Marketing Manager at Skyward Innovations
From Stuck to Success: My Journey with Mark's Coaching
Coaching helped me tackle complex challenges and achieve my goals with confidence. Her strategic guidance, along with her extensive experience in leadership, enabled me to develop new skills, boost my performance, and advance my career. I'm truly grateful for the impact she has had on my professional journey.

William Turner
HR Manager at Pinnacle Ventures
Unparalleled Wisdom and Support from Mark's Coaching
Coaching played a pivotal role in my personal growth and development. Her empathetic approach, insightful guidance, and unwavering support enabled me to overcome limiting beliefs and unlock my full potential. I am grateful for the transformation I experienced through working with Coach and highly recommend her to anyone seeking personal growth.

Sarah Mitchell
Financial Analyst at BlueWave Technologies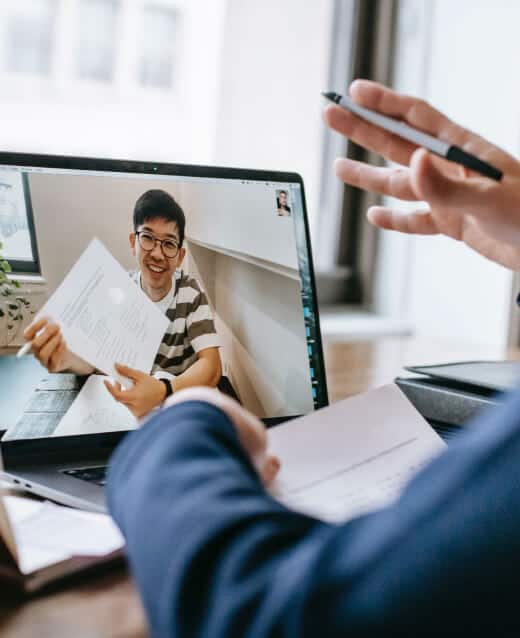 Frequently Asked Questions
Having trouble finding the answers you're seeking? I've put together a list of frequently asked questions to help guide you in the right direction!
READ BY MORE THAN 10,000 READERS
Discover powerful strategies to unleash your inner leader, achieve personal and professional success, and live life on your terms.